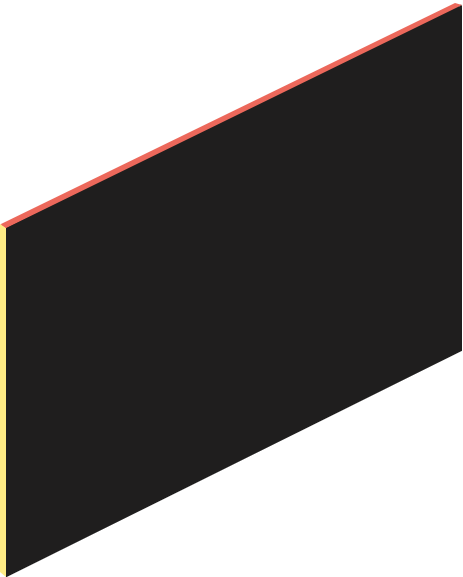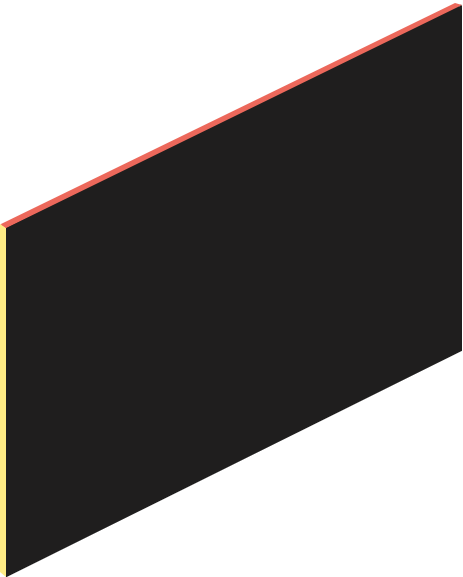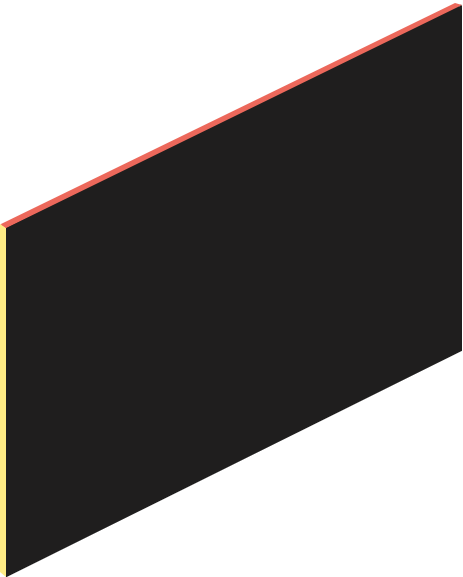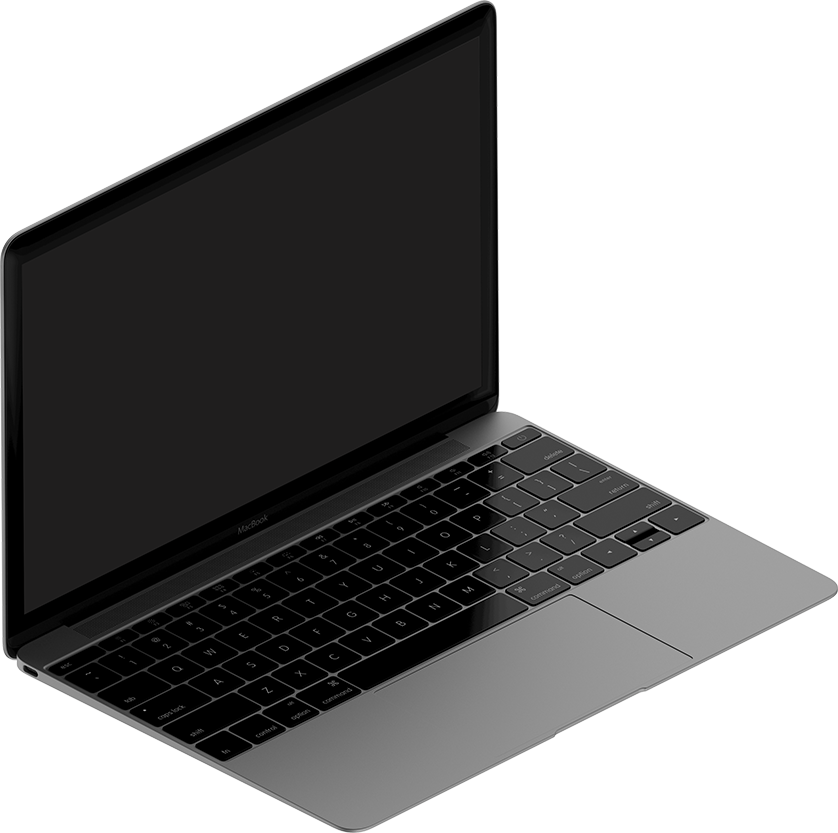 Website &
Application
Striking works that expand the perception of your viewers.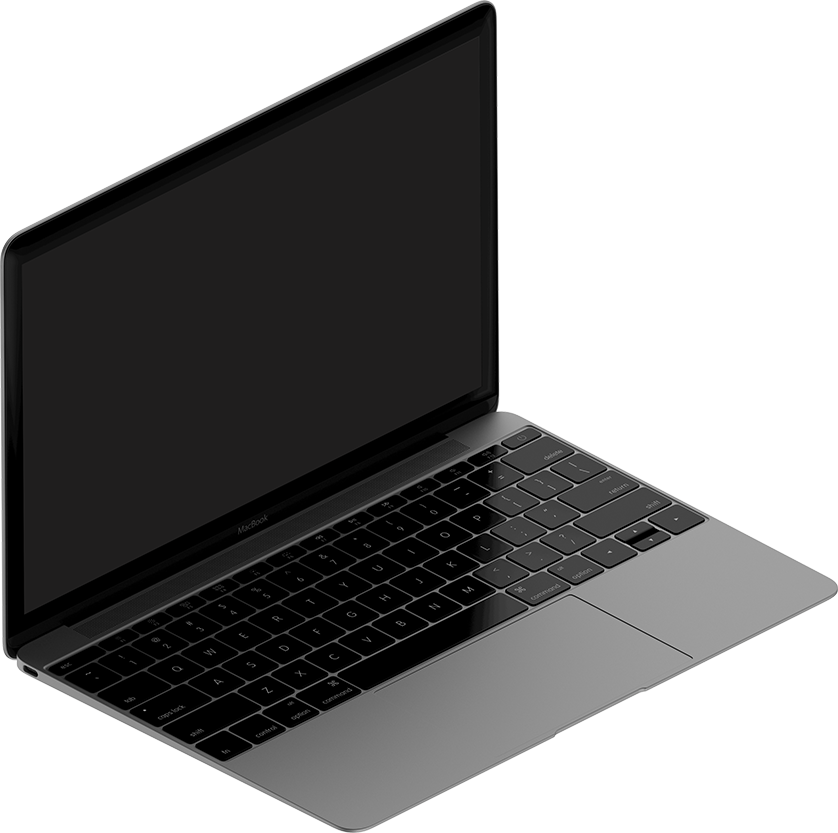 Design for
all devices
Responsive design for all web projects, strategy and UI/UX design for unforgettable applications.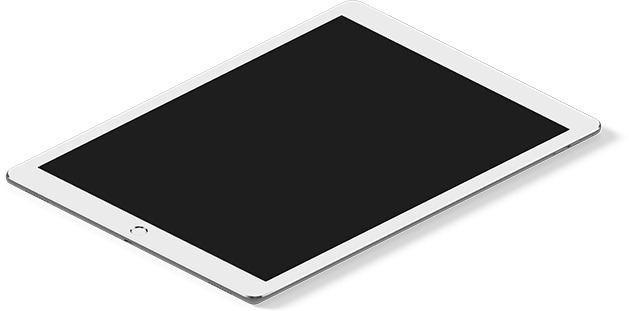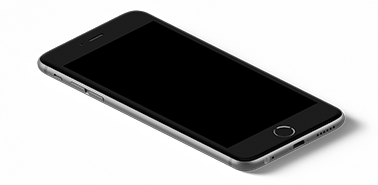 custom
Websites
Design
Have you ever came across a website that really draws you in? That's our work!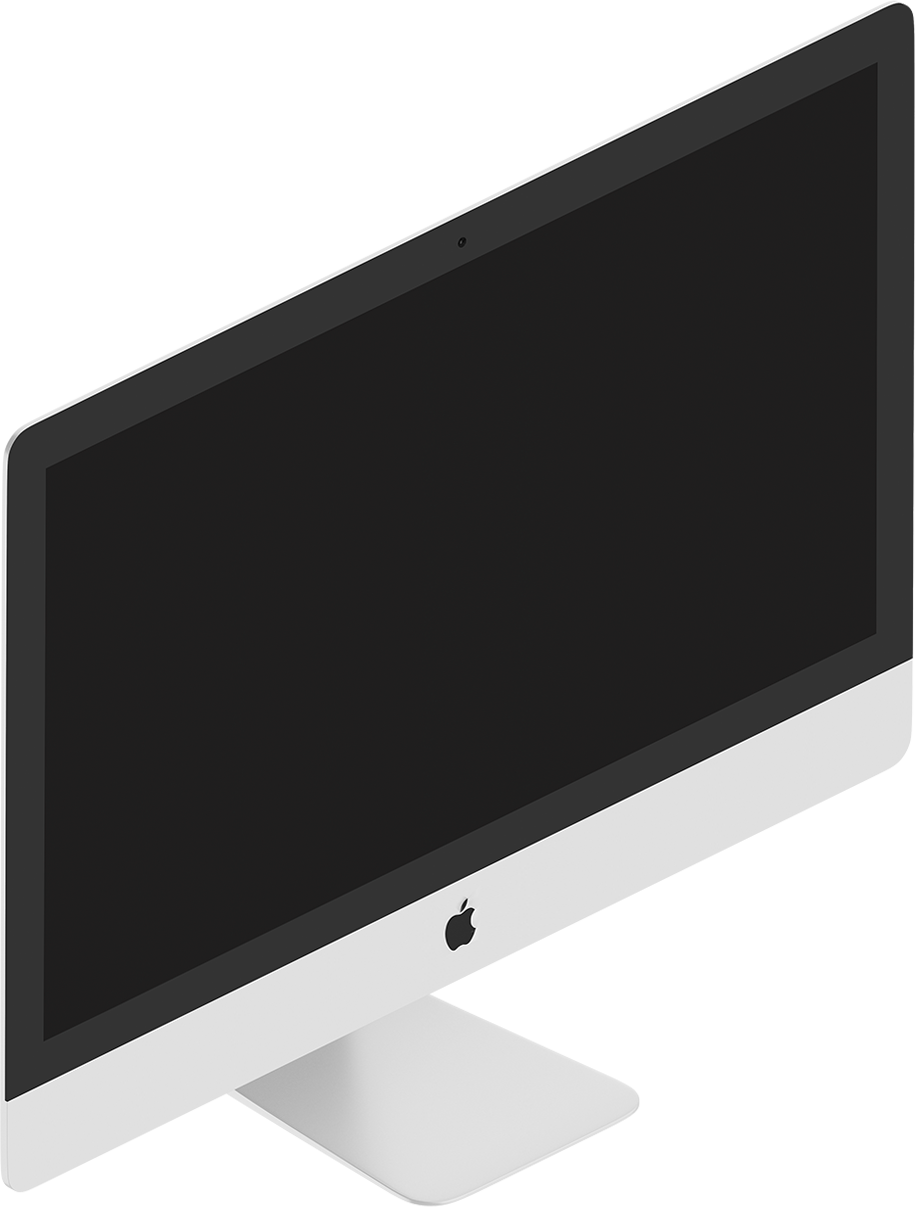 Website strategy, creation, development and service. UI/UX app design. WordPress expert.
Elena
2020-10-29T11:43:03+01:00
Elena
2020-10-29T11:43:03+01:00
Elena
2020-10-29T11:50:25+01:00
Elena
2020-10-29T11:42:35+01:00
Application design and concept
Elena
2020-10-29T11:51:25+01:00